our vision:
Fair and inclusive decision-making for a healthy ocean whereby people and planet flourish.

Latest News from One Ocean Hub
KNOWLEDGE-TRANSLATION PLATFORM: ONE OCEAN LEARN

One Ocean Learn is an online platform which aims to support global capacity building by translating ocean knowledge into action-oriented learning for activists, communities, development practitioners, policymakers and researchers on the ways in which global, national and local communities depend on and relate to the ocean, coastal areas and marine life.
Launched in June 2022 at the UN Ocean Summit, One Ocean Learn is a joint undertaking between the One Ocean Hub and the Green Development and Climate Change Programme Unit of the United Nations Institute for Training and Research (UNITAR).
---
featured videos from the hub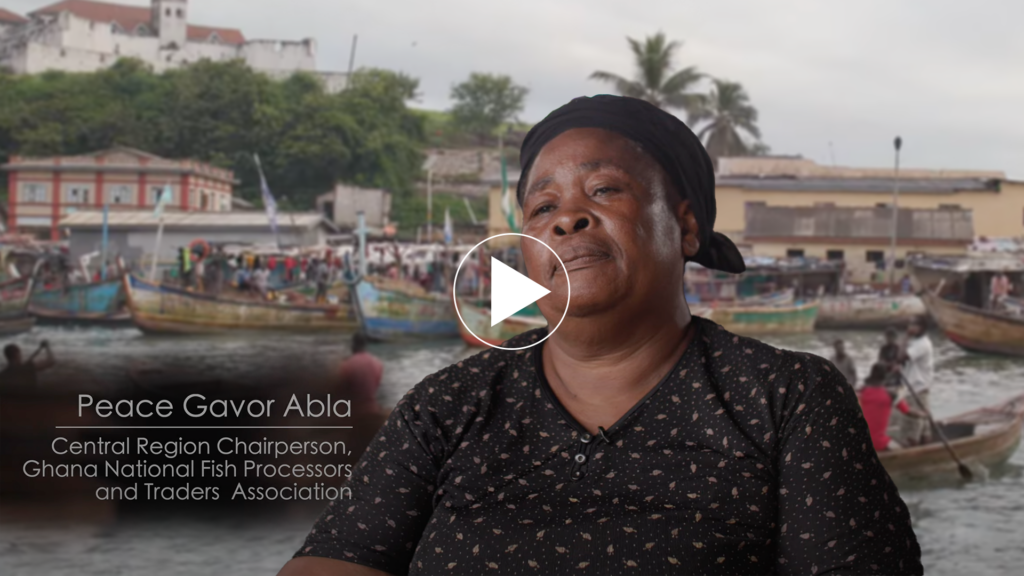 Visit our youtube channel for more short films, webinar recordings and documentaries!
Explore where we work
The Ocean covers over 70% of our planet. It connects communities, countries and cultures in space and time.
Explore the map to see where we work.