our vision:
Fair and inclusive decision-making for a healthy ocean whereby people and planet flourish.

Latest News from One Ocean Hub
featured videos from the hub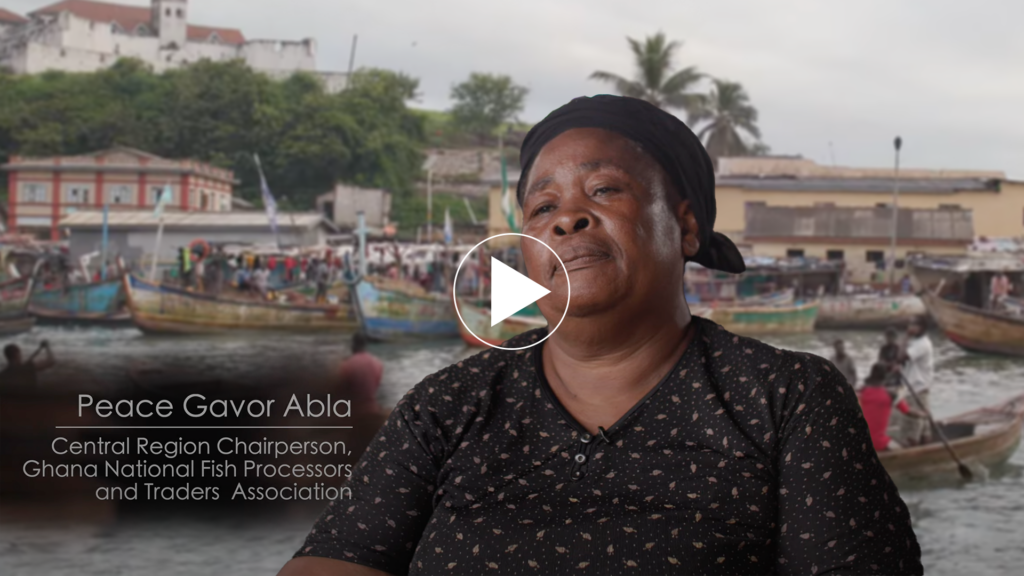 Visit our youtube channel for more short films, webinar recordings and documentaries!
Explore where we work
The Ocean covers over 70% of our planet. It connects communities, countries and cultures in space and time.
Explore the map to see where we work.