DEEP Fund
To foster the themes of our research, the Hub has initiated the 'Deep Emotional Engagement Programme (DEEP) Fund' to commission artistic responses that capture connections with the ocean.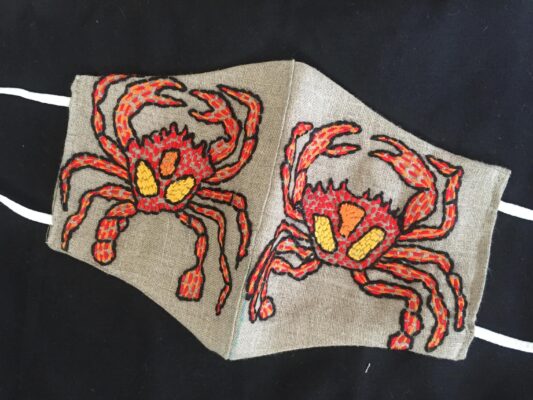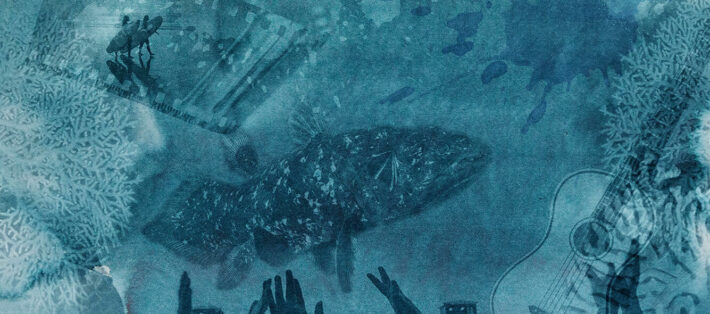 *** Please note: We are currently not accepting applications for Deep Fund. Subscribe to our monthly newsletter and follow us on social media for updates.
The Deep Emotional Engagement Programme (DEEP) supports community based art projects in the One Ocean Hub partner countries that explore emotional attachments to the sea. A vehicle to elevate marginalised voices in global debates about ocean governance, the DEEP Fund gives rise to the views of groups that are often underrepresented in conventional approaches to marine science and management. The DEEP Fund directly benefits individuals, groups and organisations with the aim of boosting livelihoods and encouraging artistic autonomy.
The format of DEEP Fund projects is entirely open, including, but not limited to: visual art, performing art, music, sound art, filmmaking, animation, digital art, fashion, photography, literature, poetry, spoken word, craft, indigenous knowledge and customary practices. Projects are co-produced and bring together diverse collaborators such as artists, researchers, knowledge holders and civil society. With a focus on empowering women and youth, projects are inclusive spaces that promote equity, cooperation and resilience.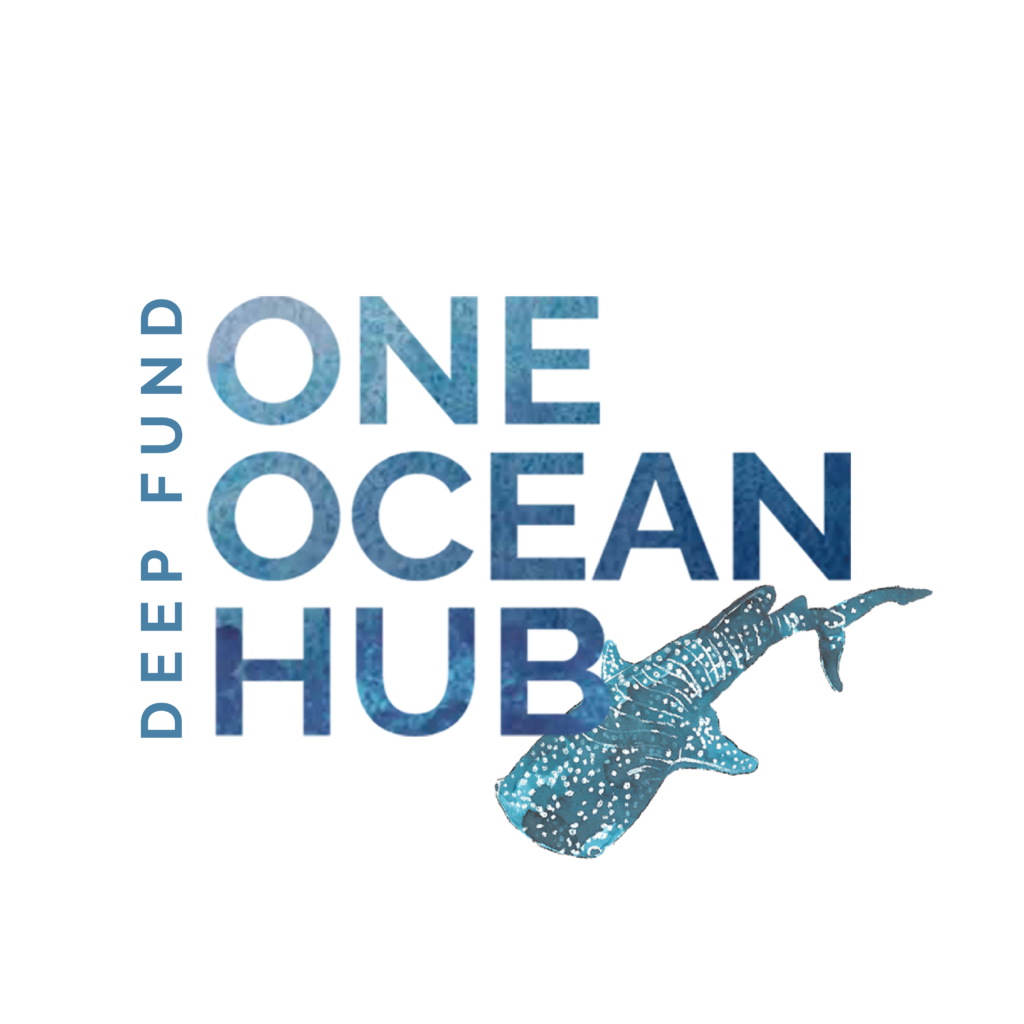 Latest DEEP Fund stories
There is urgency in capturing traditional ocean knowledge, including traditional sea-based origin stories, as well as traditional weather and maritime knowledge. This blog post reflects on what we have learnt and continue to learn from arts-based approaches to valuing and sharing ocean knowledge and its contributions to climate change policy, based on experience in Vanuatu […]
Our Sacred Ocean, a monumental tapestry created by the Keiskamma Art Project, recently made its public debut as part of the South African National Arts Festival exhibition Our Ocean is Sacred, You Can't Mine Heaven (23 June – 3 July 2022). Curated by Hub researcher Dylan McGarry, the exhibition was conceived during ongoing dialogue with […]
New project The Hub is delighted to announce the addition of a new Deep Fund project led by Drama Queens in Ghana. Pa Suɔmi (Love for the Ocean) focuses on relationships between the sea and women in the coastal towns of Ada and Elmina. Traditional knowledge, oral histories and story-telling reveal powerful beliefs and values […]