CHANGING UNDERSTANDINGS OF AND ENGAGMENTS WITH OCEAN-DEPENDENT COMMUNITIES – EMPATHEATRE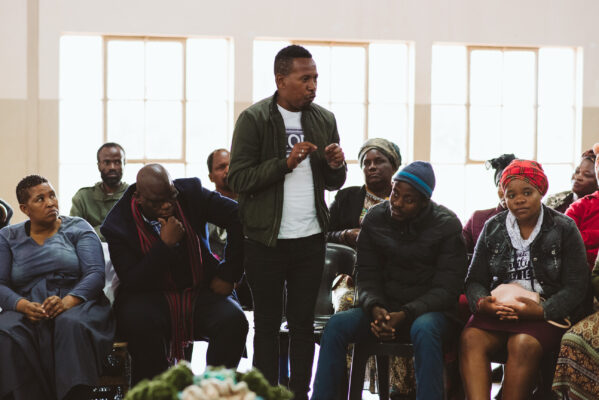 (READ THE FULL IMPACT STOries here and here)
impact story overview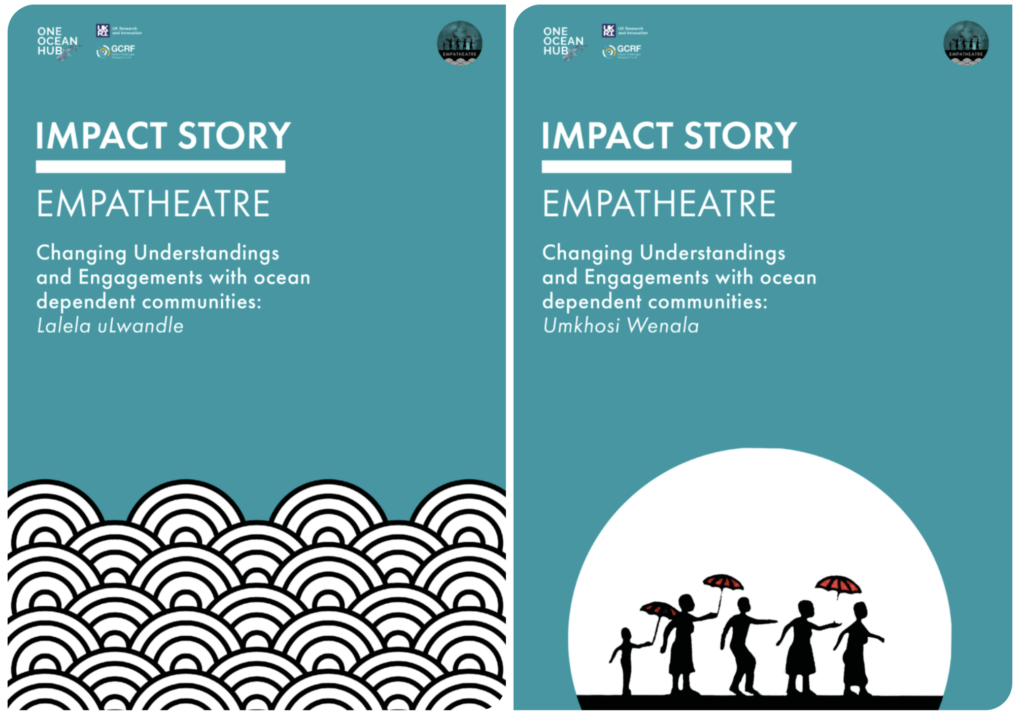 In SOUTH AFRICA, acute tensions have arisen between pursuits to develop the blue economy, establish Marine Protected Areas (MPAs), and sustain local livelihoods and cultures. Furthermore, the exclusion of small-scale fishers (SSF) and Indigenous peoples from ocean-related decision-making processes has heightened actual and potential conflicts.

"Empatheatre" is a methodology pioneered by a collective of artists and academics based at Rhodes University and the Durban University of Technology. It is a form of transdisciplinary and transgressive research that serves to convey and inspire empathy with the experiences of ocean-dependent people who are seldom heard or understood in the public domain. The methodology also serves as collaborative public storytelling praxis that can support public dialogue and participatory policy practices.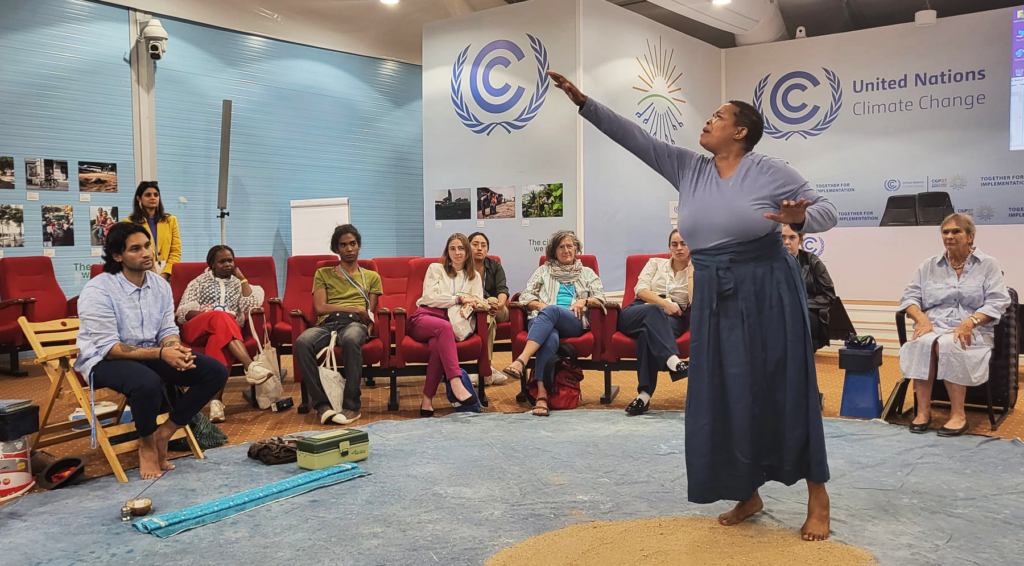 From its inception, the One Ocean Hub has included researchers in South Africa who use this participatory, theatre-based research method to help practitioners and decision makers "see" which communities depend on the ocean and "hear" more effectively and empathetically communities' views, needs, customary norms, and knowledge about the ocean. This method helps to translate "between and across ways of knowing the sea" (Erwin et al., 2022), creating space for inclusive ocean governance that draws upon a plurality of meanings and relationships with the ocean.
making waves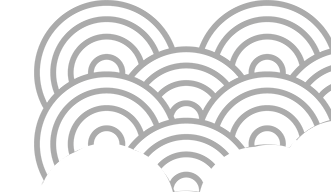 Our stories are the sacred medicine,"umuthi" that ocean decision-making needs. Storytelling, and story-listening dissolves the barriers and disconnections between disciplines and departments.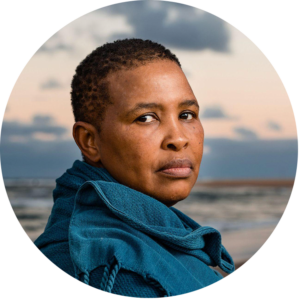 MPUME MTHOMBENI, LEAD ACTRESS AND CO-DIRECTOR OF EMPATHEATRE
With the legacies of apartheid, many perspectives and histories have been excluded in decision-making.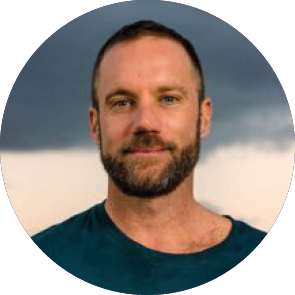 NEIL COPPEN, EMPATHEATRE CO-FOUNDER
It's a rare moment when academic work comes back to a community in the language of the place, and that it can be fully held and used by the next generation to whom the stories rightfully belong.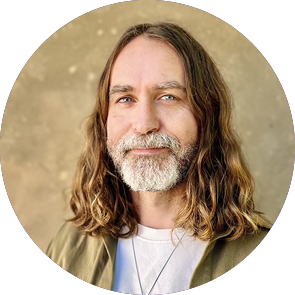 DR. DYLAN MCGARRY, EMPATHEATRE CO-CREATOR
ACTION RESEARCH – IMPACT!
The play Lalela uLwandle brought together over 500 different knowledge holders.
about the methodology
Using this methodology, we've connected with practitioners such as officials and scientists at South African government agencies and departments, heads of NGOs, consultants running environmental impact assessments, and conservation scientists who help develop the evidence base for decision making. In them, we have seen:
watch the film
Watch a short documentary Festival of Abundance: the making of Umkhosi Wenala. Watch here.
---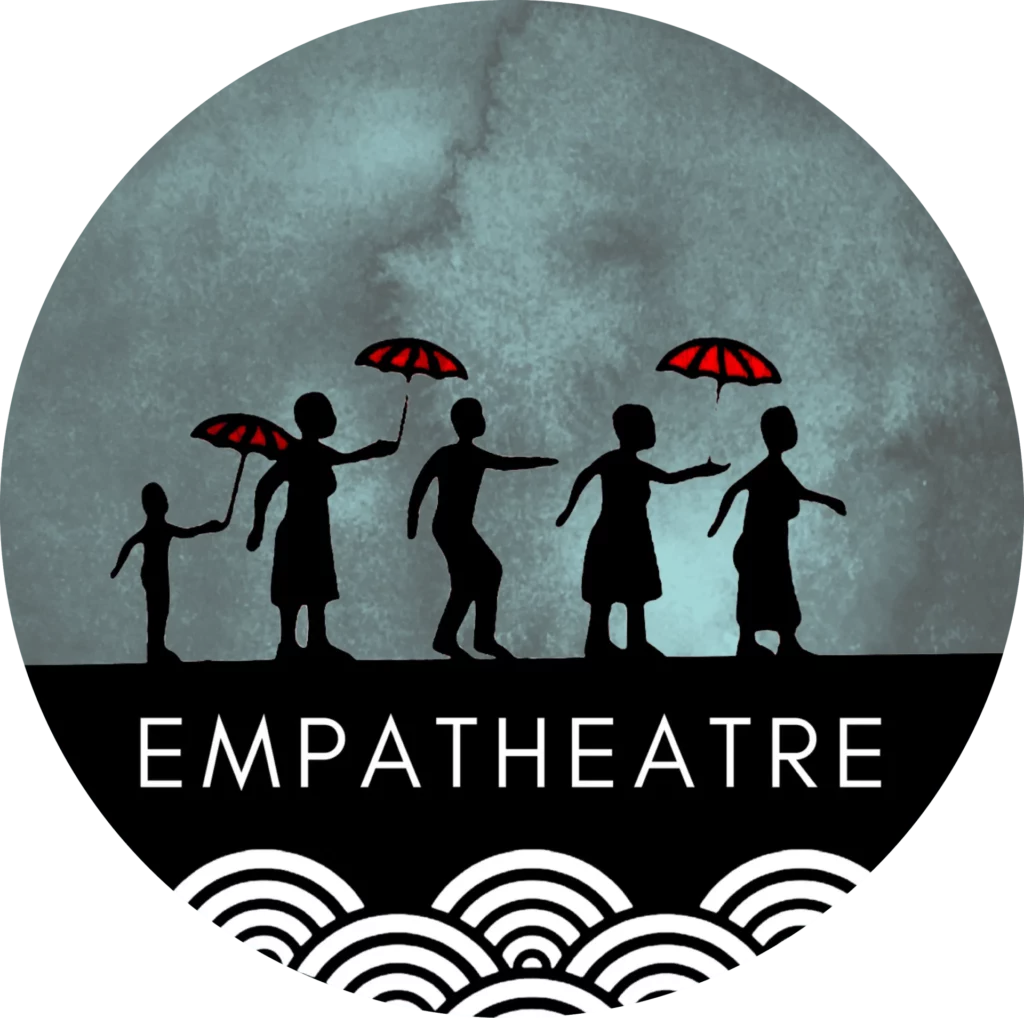 READ THE lalela ulwanle and Umkhosi wenala
IMPACT STORies by clicking the images below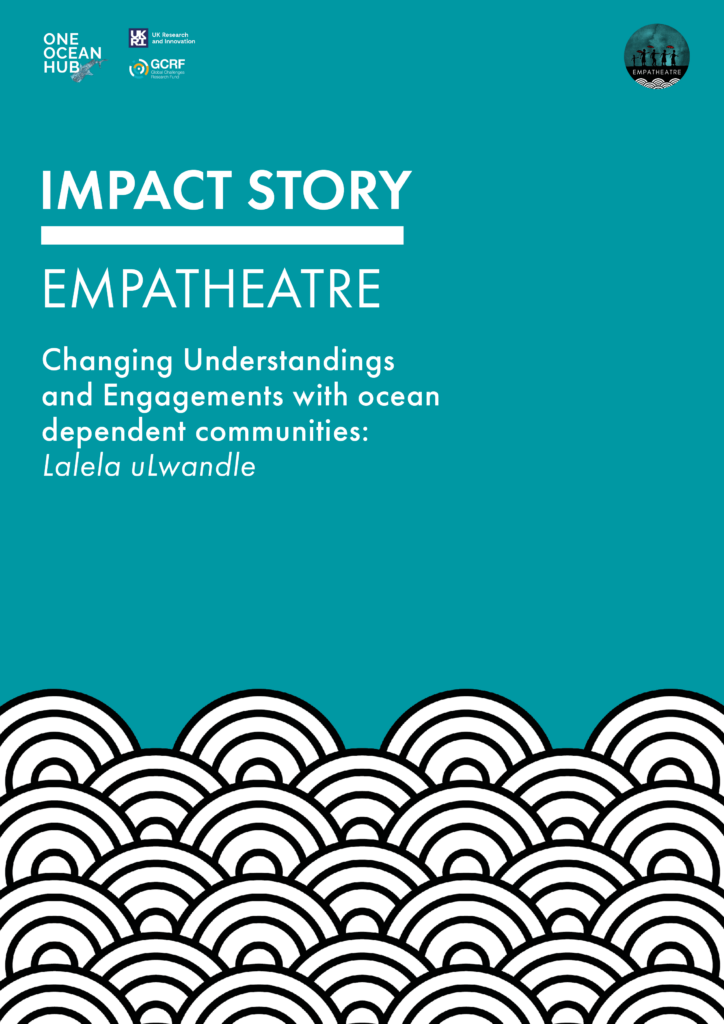 ---
READ our OTHER IMPACT STORIES
CLICK ON THE IMAGES BELOW TO READ