Creating an interdisciplinary framework to advance sustainable fisheries in Ghana
By Senia Febrica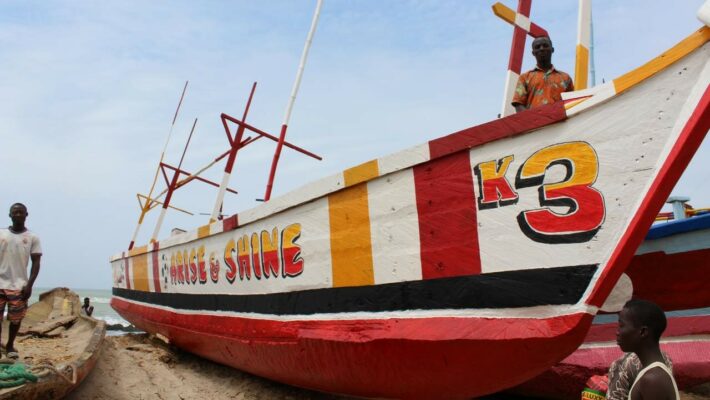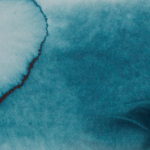 The One Ocean Hub held a workshop in Ghana from 26th-29th July 2022 to create an interdisciplinary analysis framework, building on the Hub research across different research programmes to achieve a 'whole system' perspective in understanding issues surrounding sustainable fisheries in Ghana. This blogpost provides an overview of the topics explored during the workshop.
Objectives and approach
The workshop was designed to:
synthesise the Hub research and participant expert knowledge to promote interdisciplinary understanding towards sustainable fisheries.
agree on a set of fishery management scenarios that will allow fish stocks to recover to sustainable levels, including:

Clarity on what is a reasonable time frame for recovery of different stocks

Determining the 'solution space' of possible scenarios that are consistent both with predicted stock trajectories and the socio-legislative context within Ghana.

determine the considerations, and possible analysis approaches, of a socio-ecological impact assessment (SEIA):

Combine the Hub expertise to collate a list of socio-ecological implications against different scenarios by changing the effort expended by a particular fleet.

Use expert judgement to appropriately score each fleet against these implications, including consideration of any connections and potential interactive effects between each.

agree on a strategy and workplan for finalising the SEIA and communicating the outputs to key stakeholders.
The workshop was chaired by Professor Benjamin Kofi Nyarko (University of Cape Coast, Ghana) and Dr James Bell (Cefas, UK). It combined presentations by Hub researchers sharing updates from their research to date, identify outstanding gaps, and more importantly to share findings and collect feedback from relevant stakeholders, including with site visits to a boat yard in Biriwa and the Elmina fishing community. In addition, key stakeholders involved in this workshop included representatives from academia, governmental agencies, including the Fisheries Commission (and associated Scientific and Technical Committees) and the Environmental Protection Agency and civil society groups, such as the Asasepa Foundation and Hen Mpoano.
Key themes
A number of topics were explored during the workshop:
Dr Bolanle Erinosho (University of Cape Coast, Ghana) presented on the interface between customary and national law in Ghana
Dr Emmanuel Acheampong (University of Cape Coast, Ghana) presented on the climate and pollution sensitivity of plankton species
Dr Robin Cook (University of Strathclyde, UK) presented on a stock assessment of ten major commercial fish species;
Professor Michael Heath (University of Strathclyde, UK) presented on an end-to-end ecosystem model developed for the Ghana continental shelf;
Mr. Kenneth Amankwaa Boateng, Mr. Albert Nii Dodoo (graduate students), Dr John Windie Ansah and Dr Georgina Oduro (University of Cape Coast, Ghana) delivered a joint presentation on socio-cultural research with coastal communities, particularly on issues surrounding gender and ocean governance;
Prof. Wisdom Akpalu (Ghana Institute of Management and Public Administration, Ghana) presented on economic performance and enforcement challenges in Ghana fisheries sectors;
Dr Lisa McDonald (Glasgow School of Art, UK) presented an overview of the DEEP Fund projects sponsored in Ghana;
Dr Eric Otchere (University of Cape Coast, Ghana) offered a debut screening of his documentary exploring the cultural and historical significance of Ghanaian fisherfolk songs.
Professor Nunoo, a researcher at the University of Ghana and Board Chair of Ghana Fisheries Commission Scientific and Technical Committee, participated in the workshop and said he was impressed with the work of the Hub and explored opportunities to engage further and share data to enrich the analytical tools as well as facilitate opportunities to disseminate Hub findings to stakeholders at the Fisheries Commission.
Next steps
As next steps, workshop participants agreed to:
Collectively finalise the Social-Economic Impact Assessment interdisciplinary analysis framework developed during the workshop
build on connections established at the workshop, particularly with early-career researchers in Ghana, and expand researcher networks where possible;
investigate a wide range of formats to effectively engage different audiences in the research findings and new tools developed by the Hub; and
convene a workshop focused on climate change adaptation in 2023.