Hub's arts-based research collaboration shortlisted at the Times Higher Education Awards
By Laura Merilainen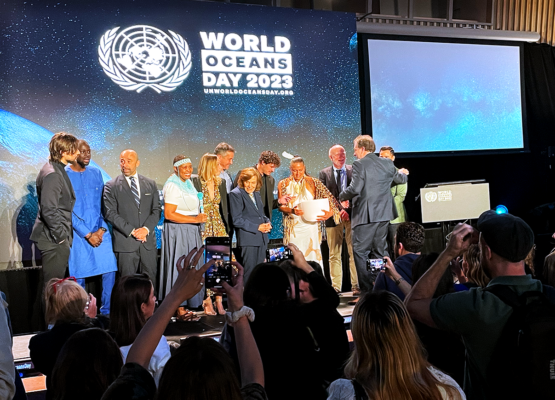 The One Ocean Hub has been shortlisted in this year's Times Higher Education Awards (THE Awards) in the 'International Collaboration of the Year' category. The nomination celebrates the play 'Lalela uLwandle' (Listen to the Sea) developed by Empatheatre and Hub researchers with communities along the KwaZulu-Natal coast in South Africa. The play has offered decision-makers and stakeholders along the coasts of South Africa a facilitated discussion on ocean governance and collected testimonies on people's concerns and hopes for the ocean. Some of these testimonies were used by civil society partners in judicial proceedings against oil and gas seismic surveys (see here and here), resulting in decisions on the protection of cultural and participation rights, as well as environmental protection.
The play has also contributed to innovative conversations with international negotiators and stakeholders at the United Nations, namely: at the Climate COP ; the closing ceremony of the International Year of Artisanal Fisheries and Aquaculture at the UN Food and Agriculture Organization in Rome; and at the United Nations headquarters in New York for the 2023 World Oceans Week celebrations. As part of ongoing research and partnerships on human rights and the ocean, Hub researchers continue to explore with a variety of UN agencies and NGO partners the transformative governance potential of the play and its multiple dimensions as a human rights practice at different scales.
The 19th annual THE Awards, widely known as "the Oscars of higher education" 'honours universities across the UK and Ireland for their most inspirational and innovative work during the 2021-22 academic year'. The Award ceremony will be held 7 December 2023 in Liverpool and will be attended by the Hub Director and Deputy Director. In addition, Hub Director Elisa Morgera has been invited to speak at the on 7 December at 11:35 AM – 12:40 PM for the "THE Awards spotlight: International Collaboration of the Year" on how the Hub addresses the challenges that come with international collaborations in the context of a long-term relationship with partner institutions, and how the research collaboration had significant, demonstrable impact on the world at large.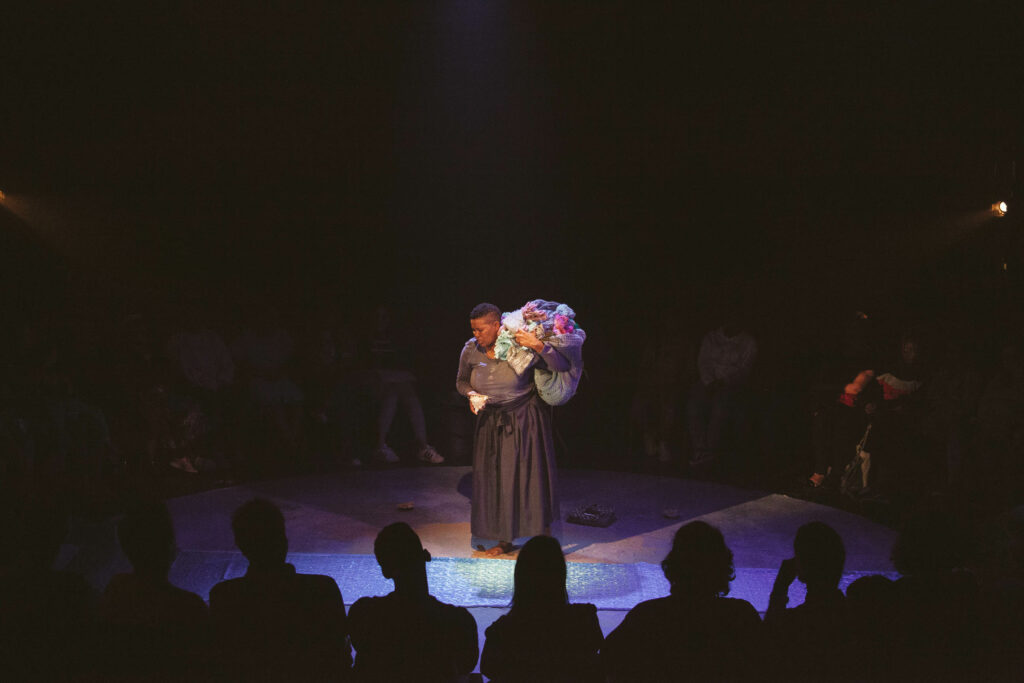 Main photo: Dylan McGarry