Hub's photo highly commended on "Images of Research" competition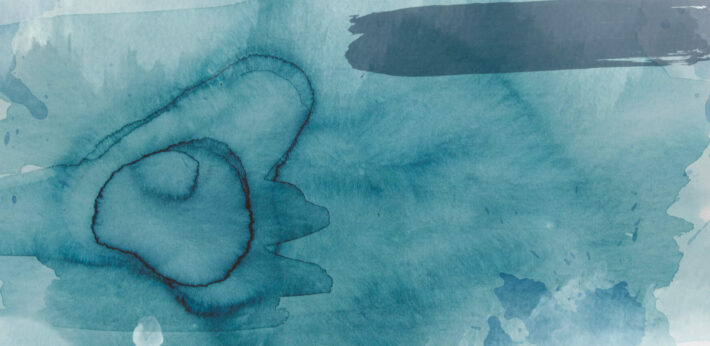 In May, One Ocean Hub took part in Images of Research photo competition, an annual competition that brings the research conducted at Strathclyde University to a wide audience. The Strathclyde-led Hub submitted three images of its work: two related to Hub's research in South Africa and one showcasing the Hub's deep-sea research. The highly commended photo, taken by Jacki Bruniquel, portrays a South African fisherman and highlights the Hub's work on small-scale fishers and human rights.
This year's competition theme, Forging sustainable futures, showcases the work which will contribute to the achievement of the UN's Sustainable Development Goals.
Highly commended photo:
Fisher's rights are human rights By elisa morgera
"I hope to see the ocean restore itself to what it was", says fisherman Simlindile Gxala. Small-scale fishers in South Africa are struggling to make a living and, despite their inter-generational expertise, they remain excluded from ocean decision-making. The Strathclyde-led One Ocean Hub is working with small-scale fishers to establish a coastal justice network, to support recognition of their human rights with a view to contributing to more inclusive ocean governance.
Image: © 2021 Jacki Bruniquel. Collaborators: Taryn Pereira, Dylan McGarry, Jackie Sunde, Anna James, Buhle Francis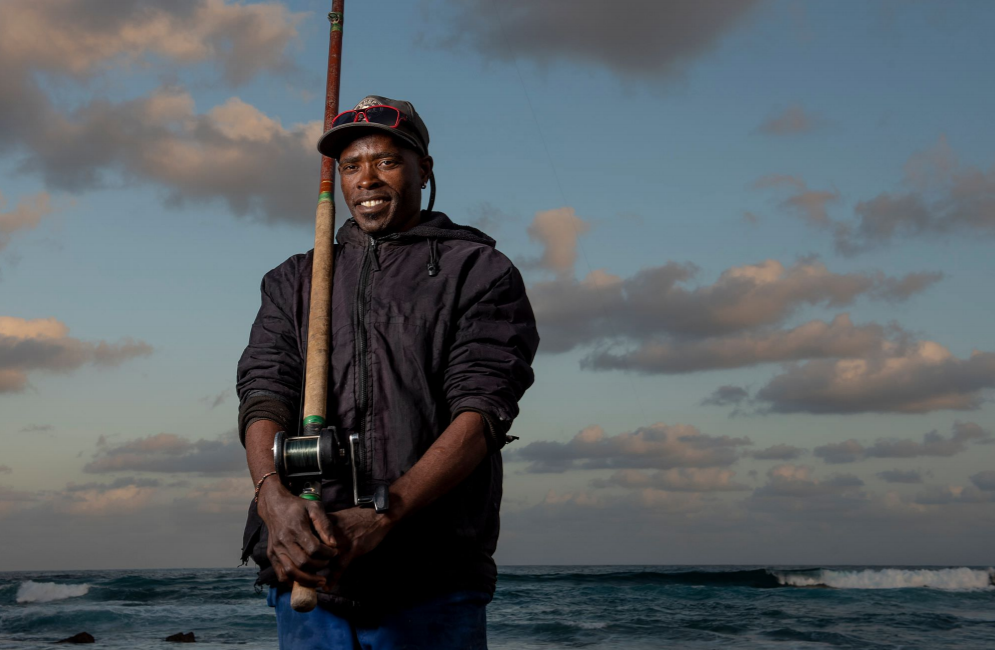 The disturbed sleep by Elisa Morgera
A spiritual cleansing ritual of the isiZulu Zionist takes place in South Africa, where many consider the ocean as the resting place of their ancestors. Due to mounting pressures for deep-sea oil and gas exploration, the sacred sea floor is under threat. The Strathclyde-led One Ocean Hub explores how human rights, the arts, social and marine sciences can contribute to the protection of the oceans and the heritage of indigenous people.

Image: © 2021 Kelly Daniels. Collaborators: Dylan McGarry, Kira Erwin, Kerry Sink, Mpume Mthombeni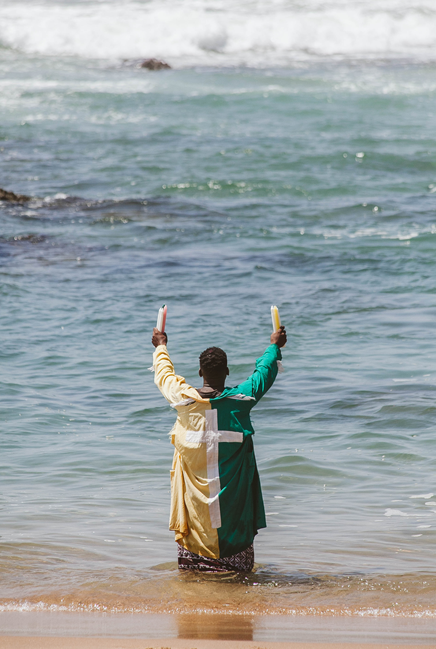 Protecting our deep-sea potential by Elisa Morgera
Deep-sea sponges, many of which are new to science, are home to weird and wonderful bacteria that could be the solution to one of the greatest threats to human health – antimicrobial resistance, when antibiotics no longer work. The One Ocean Hub, led by University of Strathclyde, brings together deep-sea marine researchers, law and social science experts to ensure deep-sea sponges are recognized for their essential contributions to human wellbeing and are better protected.

Image: © 2021 Kerry Howell. Collaborators: Mat Upton, Kerry Howell, Rosie Dorrington, Jazz Conway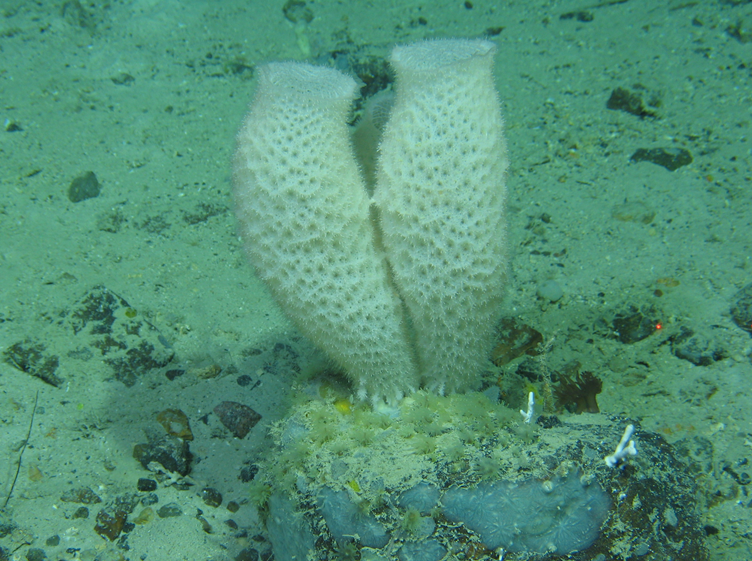 (All images and captions originally published on the Images of Research website)