Meet our researcher: Marly Muudeni Samuel
In this Q&A series we introduce One Ocean Hub researchers.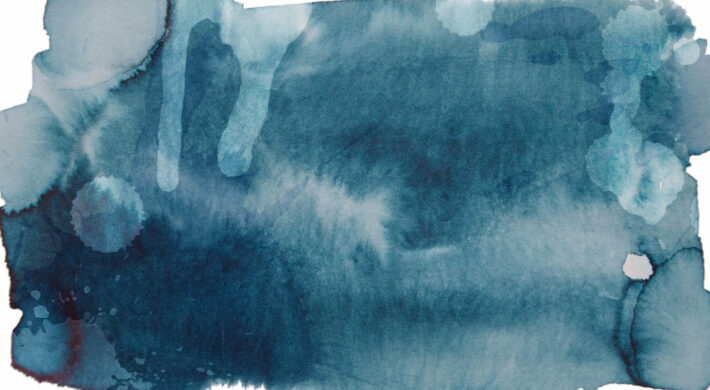 Marly Muudeni Samuel, is a PhD Researcher with the One Ocean Hub at the Glasgow School of Art, School of Simulation and Visualisation. Her PhD is exploring ocean connections and cultural heritage preservation, particularly in Namibia.
Why did you become interested in researching the ocean?
I have always been fascinated by culture, heritage and learning about their roots, meanings, and significance. One of the cultural traits I didn't quite understand well was ocean culture. And so, I was drawn to learn more about it by researching the unrealised potential for communities to benefit and learn from their ocean cultural heritage and the connections that exist between them and the ocean for sustainability and to enhance communities with ocean knowledge.
What major concerns do you have related to the oceans?
The ocean is facing many challenges that negatively impact our way of life. The concerning ones, in my opinion, are unsustainable use of the ocean and its resources, excessive ocean exploration, pollution, lack of inclusivity regarding matters of ocean governance, ocean views of local and marginalised communities being disregarded, and the disappearance of ocean cultural heritage. More efforts should be pushed into taking care of the ocean, assuring effective and inclusive management of ocean resources for ocean justice and sustainability.
How would you describe your current research in three sentences?
My research explores ocean communities in Namibian coastal towns that are part of a social-ecological system and have long-standing cultural links and emotional connections with the ocean.
The research aims to understand, surface, reveal and importantly preserve ocean cultural heritage, including invisible and marginalized ocean knowledge, practices, values, economies and explicit aspirations through technology.
The research promotes knowledge integration of different coastal communities to improve information flow and knowledge sharing of sustainable ocean practices.
How does your work help us to re-think the current ocean issues/challenges?
My research collaborates with local coastal and marginalised communities in Namibia to understand and unpin existing ocean connections. With the integration of technology, the study focuses on ocean cultural heritage and the essence of sharing and preserving it by incorporating the views and knowledge of said local coastal and marginalised communities.
What are the aspects of working in a collaborative environment such as the One Ocean Hub that you value the most?
I value the fact that I have access to a large pool of knowledge and researchers from different disciplines to learn from and for collaboration.
What keeps you going/motivates you in your research?
Engaging with communities, especially for development and doing impactful work.
One Ocean Hub aims to transform ocean governance. How does your research contribute to it?
One of my research aims is to encourage a more comprehensive understanding of the ocean, its role concerning cultural heritage, and the importance of preserving it and creating platforms to share the knowledge and contribute to cultural heritage knowledge systems.