New book on State Ocean Jurisdiction sheds light on improved ocean governance for sustainable development 

Prof Patrick Vrancken's (Nelson Mandela University, South Africa) just published a new international law book, titled State Ocean Jurisdiction. The monograph proposes a systematic analytical framework, which assists in understanding and applying the various instruments in international law that allocate powers and responsibilities to States in relation to the ocean, with a view to improving ocean governance for sustainable development.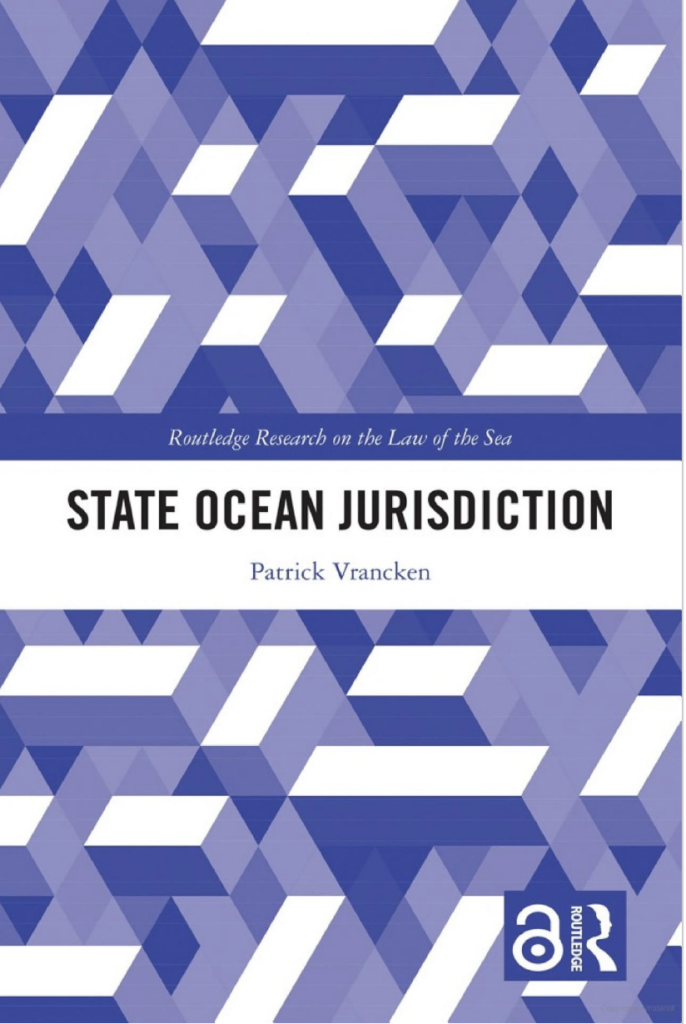 "This book brings much needed clarity on an inevitably complex and often misunderstood framework, which is essential for striking a universally accepted balance of competing interests in the conservation and management of the ocean. In addition, this book lays the foundation for future research contextualising the position of State ocean jurisdiction within the wider ambit of ocean governance"
Patrick says.  
In the next few months, Patrick will develop a series of short notes that distil key research findings from the book that link up to other research findings from across the Hub and to emphasize the relevance of his findings for different international decision-making processes that the Hub as a whole wishes to contribute to.
The monograph was published by Routledge at the end of June 2023. The open access version is available here.