Can social media platforms be used to foster improved environmental behaviour in recreational fisheries?
By C. Allison, A.C. Winkler (et al)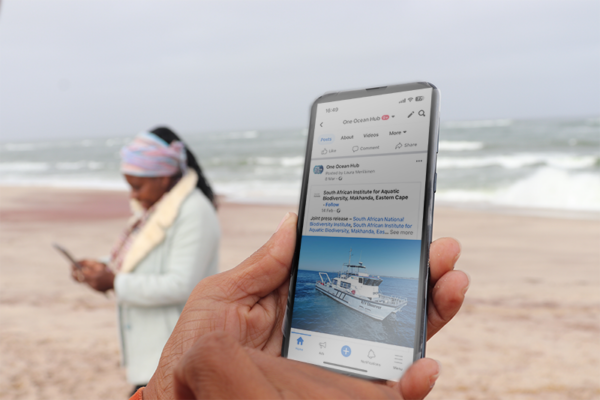 "Recreational fisheries are notoriously hard to manage, monitor and govern. This often requires managers to think "out of the box" and disregard traditional methodologies designed to manage fisher behaviour. Social media, which is an informal technological scholastic platform for the communication and dissemination of information, has become an important platform for community organisation and engagement in pertinent issues such as conservation, and has great potential for altering the behaviour of fishers.
Recreational fishers use a variety of social media platforms to engage, communicate and organise themselves for a variety of reasons, yet its potential for promoting pro-environmental behaviour has not been assessed. The aim of this study was to explore whether user-generated content on Facebook has the potential to encourage pro-environmental behaviour among recreational anglers and to discuss how fisheries managers and scientists can facilitate this process. To do this we monitored angler environmental attitudes and behaviour on a large South African Facebook group, Salt Fishing South Africa (SFSA) (∼ 60,000 members, at the time of the study) and engaged with conceptual frameworks on the use of social media to facilitate pro-environmental behaviour…."
---
Photo: Marly Muudeni Samuel