Key messages: high-level event on small-scale fishers' rights
By Elisa Morgera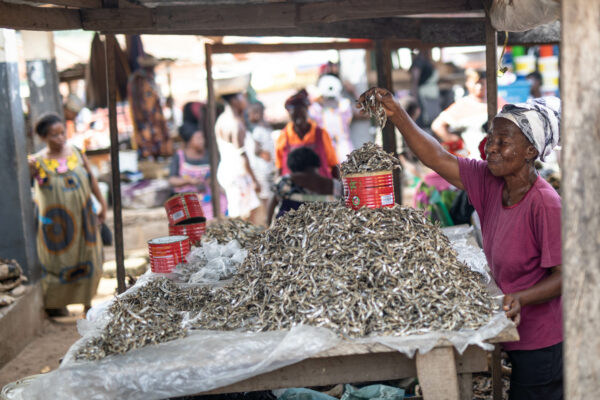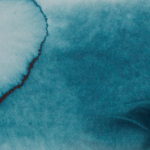 High-Level Event for World Oceans Week 2022
Exploring Challenges, Opportunities and Alliances for the Protection of Small-scale Fishers' Human Rights
Common challenges
The lack (and denial) of legal and de facto recognition of customary rights, collective rights, traditional rights, tenure rights, and historical dispossession.
Lack of information on small-scale fishing rights, permits and permit conditions.
Insufficient space for small-scale fishers to be able to benefit from meaningful consultations on introducing small-scale fishing rights and adopting fisheries management and conservation measures (even when there are constitutional guarantees to that effect, there is a need to detail the parameters for full and effective consultation in national legislation).
The negative impact from the COVID-19 pandemic and associated response measures on small-scale fishers, especially their access to marine resources and markets.
Exclusion of small-scale fishers from fair share of benefits due to exclusion from marine spatial planning, barriers in accessing markets, and employment.
Multiple public authorities need to protect small-scale fishers' rights but inter-sectoral coordination among fisheries, other ocean use sectors, human rights, environmental, labour authorities is weak.