One Ocean Hub: climate change research in a nutshell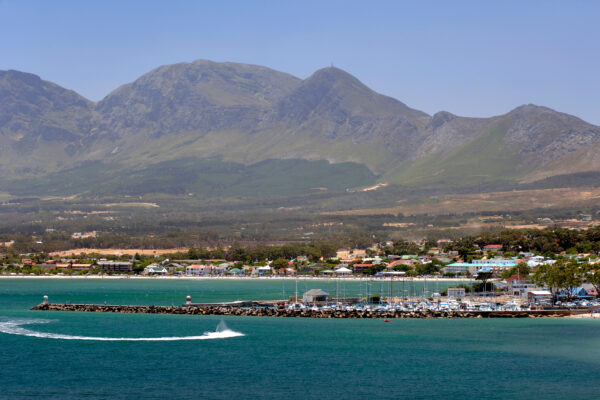 "Covering over 70% of the planet, the ocean is essential for controlling the earth's climate, supporting livelihoods and providing food for millions of people. Changes in ocean conditions impact global climate patterns, local coastal environments, and our ways of life.
One Ocean Hub is an international programme of research for sustainable development that promotes fair and inclusive decision-making for a healthy ocean whereby people and the planet flourish. Our research is particularly concerned with understanding the impact of climate change on the ocean and the communities in South Africa, Namibia, Ghana, and the South Pacific.
Our approach to climate change
Our research with coastal communities who are reliant upon the ocean, looks at what barriers communities face in taking part in climate-action.
Our research on marine ecosystems increases knowledge of deep-sea species and habitats to better understand their role in mitigating climate change and the impacts climate change may have upon them.
Our research on fisheries examines the impact of climate change, over-exploitation, pollution, and changing ocean conditions on fish that are essential to coastal community livelihoods.
Our research on human rights highlights the needs of children and young people, women, indigenous peoples, small-scale fishers, and other communities dependent on a healthy ocean, amplifying their voices in global dialogue…."
Photo: Eric Nathan