Saving the Oceans through Theatre
By One Ocean Hub Author: Kira Erwin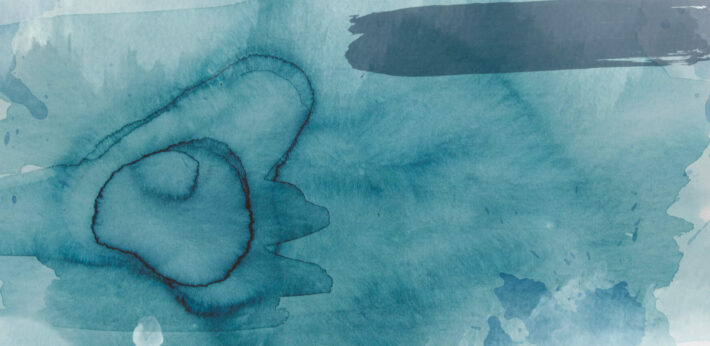 "The earth's oceans are under grave threat. Scientists in many fields have pointed to the large-scale negative shifts brought about by human-made pollutants, mining and overfishing.
How people now choose to behave, make collective decisions and build solidarity around the health of oceans has an impact not just on our own species but on all life on earth.
In the drive to rebuild economies after the COVID-19 pandemic, will nation states and big business return to a myopic view of the oceans as a source of GDP growth and shareholder profit? Or could we expand our imaginations to listen to a multitude of voices that care for the ocean?
A theatre production in South Africa has been trying to find a way. The Lalela uLwandle (Listen to the Sea) research and engagement project, implemented along the KwaZulu-Natal coastline in 2019, offers some useful ideas for such an expansion…"