Q&A with One Ocean Hub Researcher: Dr Godfred Ameyaw Asiedu
Dr Godfred Ameyaw Asiedu is a fish, fisheries and aquatic scientist with expertise in fisheries, ocean and coastal management, focusing on multiple sea-use conflicts management.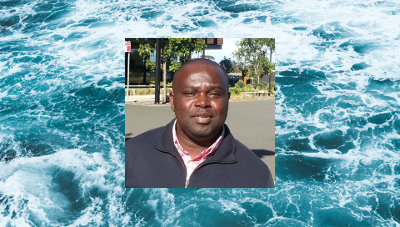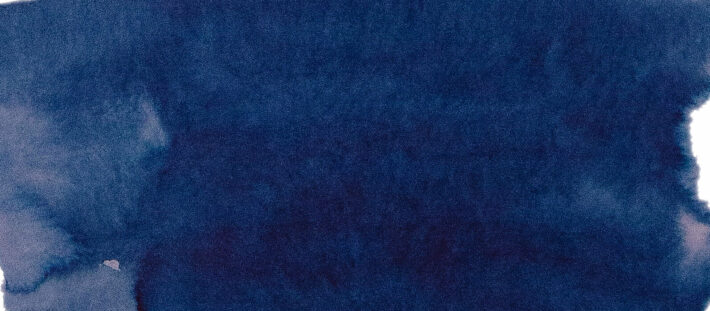 Why did you become interested in researching the ocean?
"I wanted to contribute information and knowledge required for the long-term sustainability and economic feasibility of fisheries and ocean resources."
What major concerns do you have related to the oceans?
"Decline in productivity of the oceans and competing uses of ocean sectors leading to different types of conflicts."
How would you describe your current research in three sentences?
"Conducting an information and data gap analysis for sustainable fisheries in Ghana. Analysis of trends in ocean fisheries data and implications for management. Analysis of trends in fishing input subsidies and impacts on sustainable fisheries."
How does your work help us to re-think the current ocean issues/challenges?
"My work is intended to generate information and knowledge required for improved management of widely dispersed, diverse and complex small-scale ocean fisheries for sustainable livelihoods."
What are the aspects of working in a collaborative environment such as the One Ocean Hub that you value the most?
"Working alongside local and international experts and learning across different disciplines."
What keeps you going/motivates you in your research?
"The potential impact of my research for sustainable livelihoods and poverty reduction in Ghana's coastal communities."
The One Ocean Hub aims to transform ocean governance. How does your research contribute to it?
"My research contributes information and knowledge required for ocean and fisheries policy formulation, implementation and advice to government of Ghana for food security."