Fishers Tales
Urban Futures Centre and South Durban Community Environmental Alliance, South Africa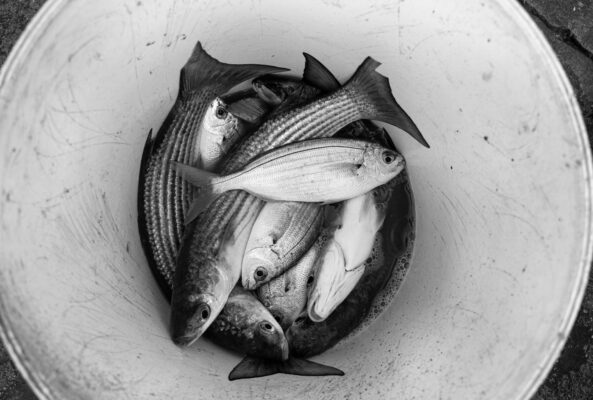 The piers of south Durban, in the KwaZulu-Natal province of South Africa, attract an eclectic mix of subsistence and recreational fishermen and women. For many, the piers are a home away from home. Kin fish alongside one another, with older generations sharing knowledge of fishing techniques, net construction and lure craftsmanship.
During apartheid (1948-1994), access to the sea was severely restricted, and in some cases prohibited, for non-white South Africans. Racial segregation banished many communities from their ancestral homelands and waters. Today, government policies continue to be a source of tension among fisherfolk. Costly permits are a financial burden, while regulations that limit catch and harvest quotas are inadequate for personal and family consumption. Legislation makes it illegal for catches to be sold, meaning that income for basic needs is lacking.
The Urban Futures Centre, in partnership with the South Durban Community Environmental Alliance, collected 15 oral histories and edited stories under the auspice of Fishers Tales. Each narrative, recorded and transcribed in English and isiZulu, is accompanied by a work of art produced by students from the Durban University of Technology.
The full collection can be accessed at www.fisherstales.org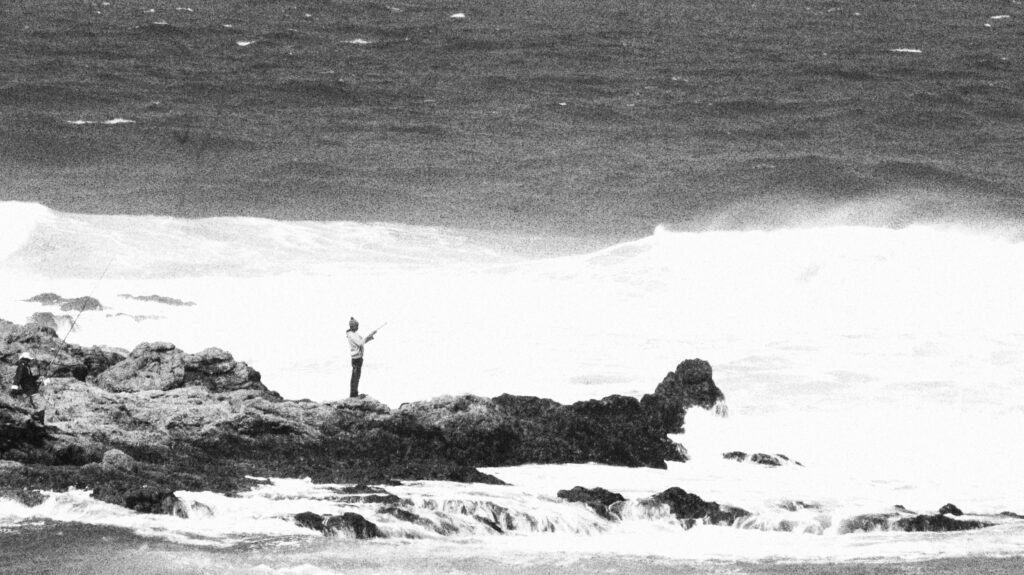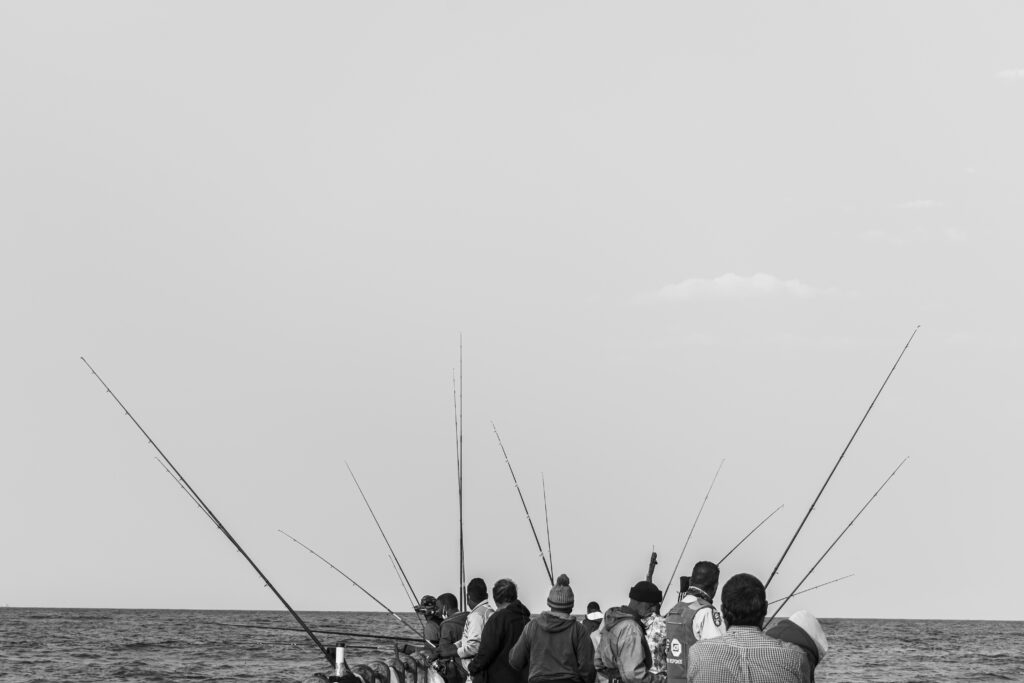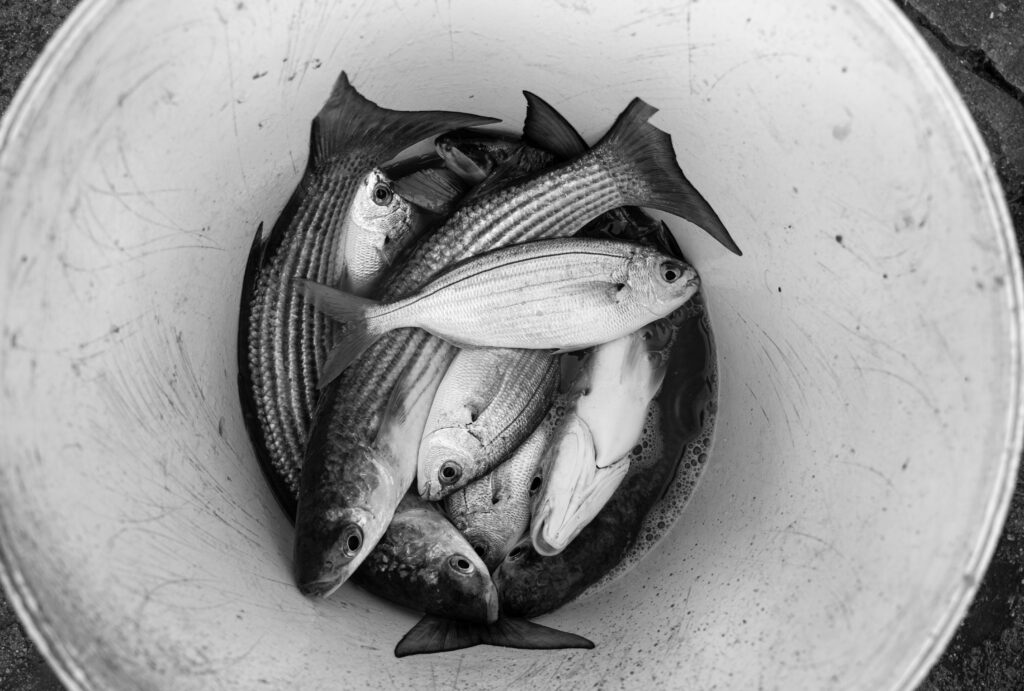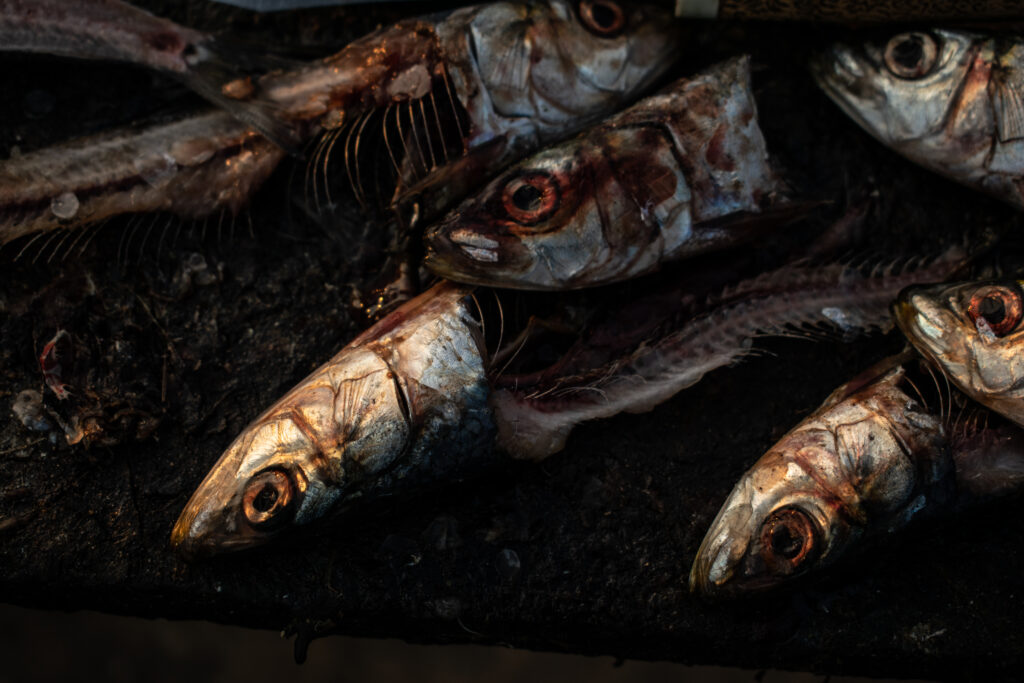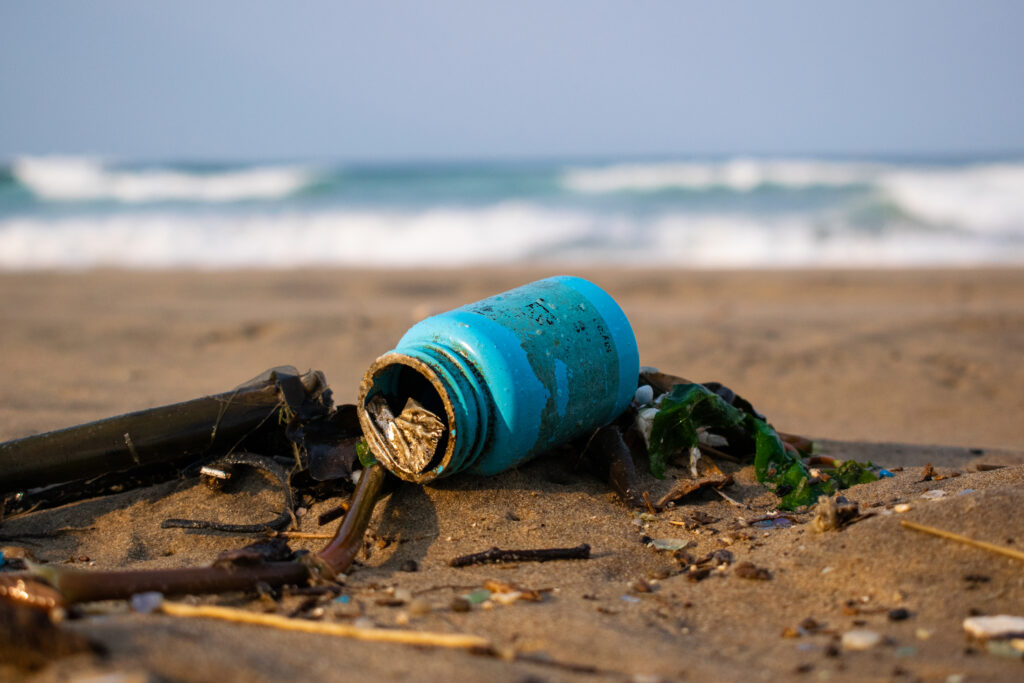 Project Collaborators
Cassandra Abboy, Rohini Amratlal, Andrea, Kira Erwin, Grant, Bandile Gumede, Thabisile Gumede, Doung Jahangeer, JP, Lina Macanhe, Mr Mbhele, Ezami Molefe, Monty, Nompilo Mthethwa, Tozi Mthiyane, Elisa Morgera, Kevin Ngwenya, Zimvo Nonjola, Sherelee Odayar, Casey Pratt, Riaz, Kenneth Shandu, Snowy, Tamlynn, Thomas, William, Nozipho Xaba