early-career researcher Kirsty McQuaid receives an Award for Excellence in Deep-Sea Research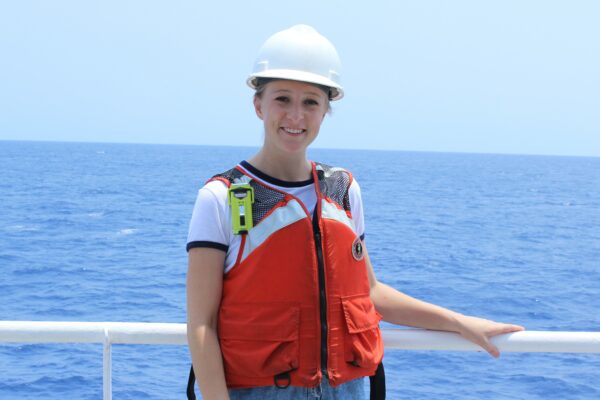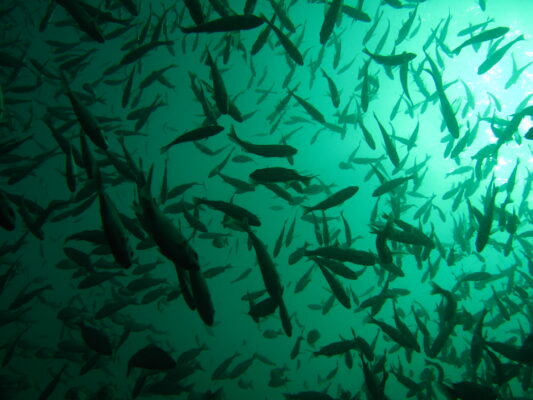 Deep-sea researcher, Dr Kirsty McQuaid, has been presented with the Secretary-General's Award for Excellence in Deep-Sea Research at the 27th Session of the International Seabed Authority Assembly in August. The award is given to early-career researchers from developing nations who make 'an outstanding contribution to advancing scientific knowledge of the deep-sea environment'. Dr McQuaid's nomination was supported by her research on deep-sea ecosystem classification, which contributed towards the expansion of a protected area network in an area of interest for deep-sea mining in international waters of the Pacific.
"I am particularly proud to receive this award as a South African, and to raise the profile of deep-sea science and scientists from the country. We have so many bright and passionate minds and I look forward to following and contributing towards the continued development of deep-sea science in South Africa and Africa", Kirsty says.
Kirsty's current research explores habitat classification in the South Atlantic in national and international waters and contributes towards growing a network of deep-sea scientists in Africa through initiatives such as the UN Ocean Decade endorsed Challenger 150 and Early Career Ocean Professional programmes.
You can learn more about Kirsty and her research here: